S. Grant Parker
The Official Site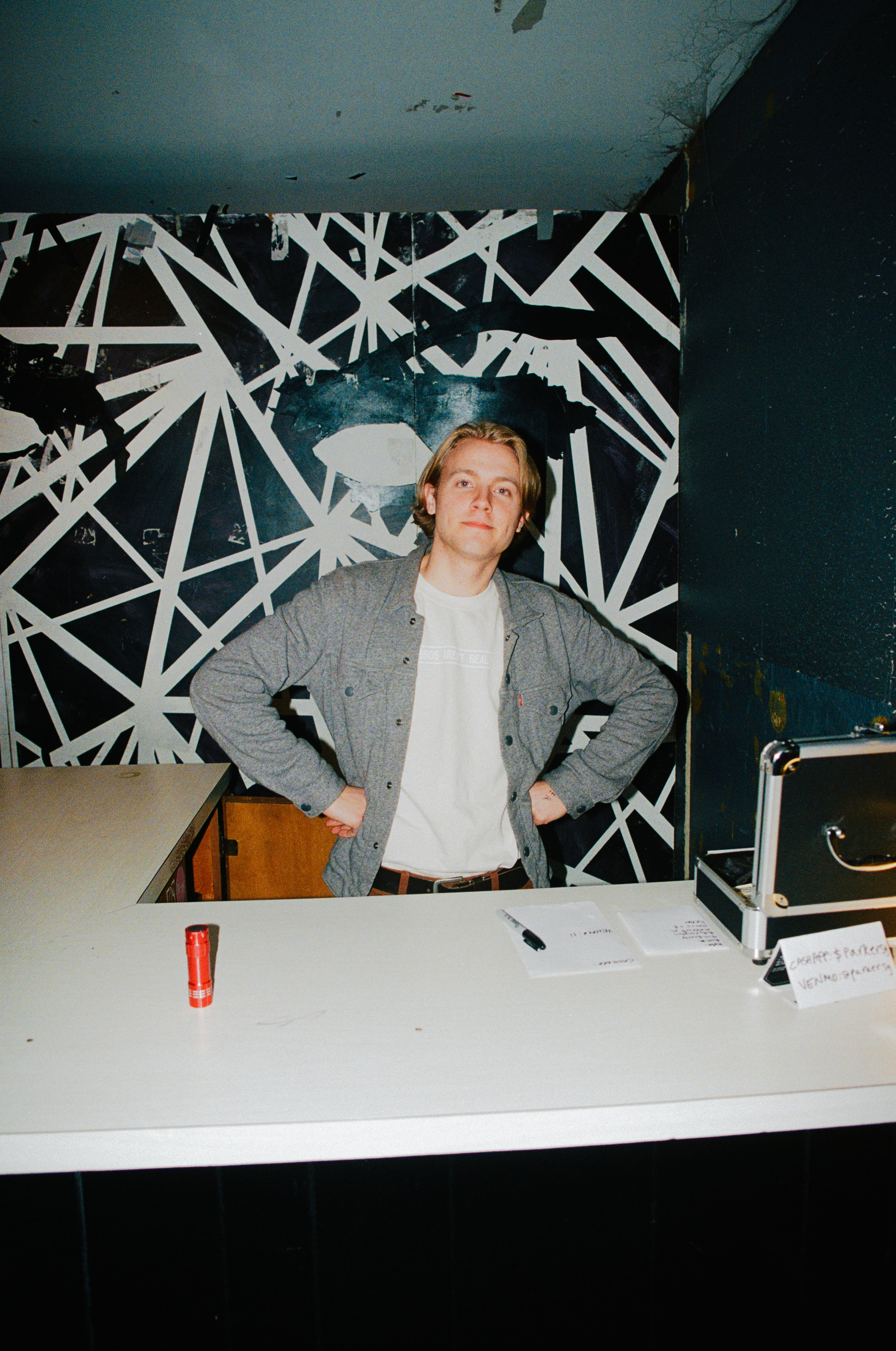 About
There aren't many performers you could describe as seasoned by the age of 21, but S. Grant Parker owns and embodies his soulful, laidback style as comfortably as artists who have been writing and performing for decades. Sick in love with sound and rhythm, S. Grant shapes musical space with intimate attention to human detail. He writes heartache into sound waves, composing Nashville rock masterpieces from beauty and sadness.
Having grown up on the stage performing with his brothers in the band Brother Parker and later in the rock band Joseph Marlowe, S. Grant has shared the stage with luminaries like Vince Gill, Amy Grant, Michael W. Smith, and Drew Holcomb and the Neighbors. Now with a band of his own, he's making the music he loves and capturing Nashville's adoration one indelible, sweet single at a time.
Fan Club
By joining the fan club, you will receive access to tour dates, exclusive content, secret shows, and more !!